Nine touchdowns is just about right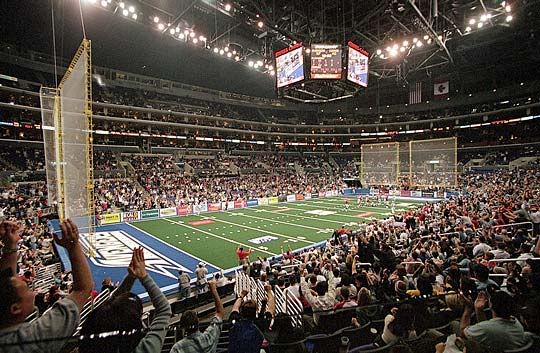 You guys? Arena football...is awesome!
I'm still trying to figure out how the Wolves' kicker could suck so badly - we're talking 2 for 9 in attempts here - and the Wolves could still come away with a win. Y'all are going to be so jealous of my new Manchester Wolves hoodie. So jealous.
At present I am horribly, horribly embarrassed for Tom Brady who's hosting SNL. I mean like peer through my fingers, embarrassed. About to watch the replay of tonight's Sox game. In which I am sure good things happened.
Later, kids.