Now Accepting...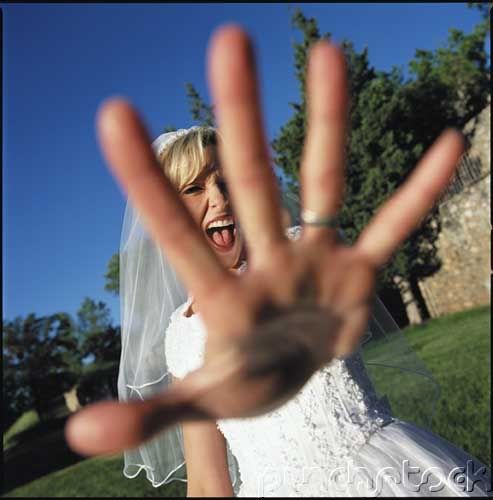 ...applications for a groom.

Exactly how warped does it make me that I would actually consider something like
this
?
Just imagine, the Monster as the backdrop for all your wedding photos, ring bearers wearing bat boy uniforms, rose petals strewn down the first base line, the vows projected on the scoreboard. I'm not a normal girl, am I?