"Who dat say dey gonna beat dem Saints?"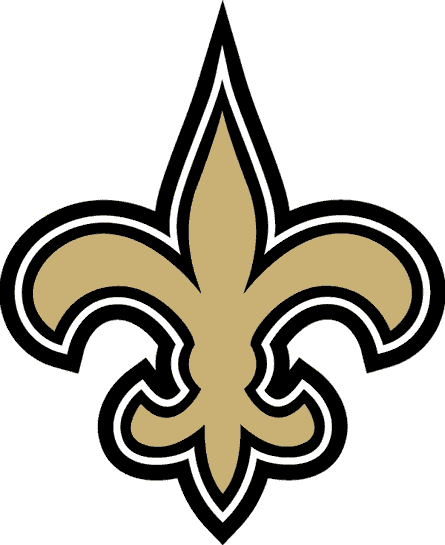 This week's NESN piece in which I explore, with the help of two of my very favorite New Orleanians/New Englanders, just why, exactly, we should all be rooting for the Saints.

Look, even

I

understand that sports is only sports and no game is capable of saving the world. But sometimes, it really does mean more. I'll leave it to Ryan to make that point for me:


"I tend to think that the Saints reflect the recovery that has been happening in New Orleans. We are fighting not to get back to where we are, but to what we can and should be. The city is by no means perfect: the city government is often inept, crime is rampant, poverty in some areas is crushing, and flagrant inequalities rarely are questioned on a large scale.
The same, in a much lighter way, goes for the Saints. It often seems they underachieve. This year, however, we have an offense that can trounce anyone in the league, a quarterback with better accuracy than an Olympic archer; yet, when a starter on defense goes down, it's immediately noticeable, and folks like Jason Campbell look like '07 Brady and the team is losing to the Buccaneers at home. Yet, criticize our rebuilding or our team, tell us we're failing or don't deserve to rebuild, tell us our team is overrated. Where are we? Fighting. We're fighting for home, and many of us are back or working with neighbors to get our communities back; then we're gonna work to get even better. In the past the Saints fought to have a winning record; now they are fighting for the Super Bowl crown. We're winning, bit by bit. We say "Who dat say dey gonna beat dem Saints?" but, the connection between team and town is so strong that we can easily ask "Who dat say dey gonna keep us down?" And even when we're 3-13, we know the answer: no one. New Orleans right now has the potential to be a theatre for great, positive social change. The Saints, within the confines of the NFL, mirror that."
What he said. And Geaux Saints!